The rolling stones - paint it, black / long long while
On June 9, 1969, Brian Jones announced he was leaving the group saying: "I no longer see eye to eye with the others over the discs we are cutting." Within a week, Jones was replaced by Mick Taylor (ex-John Mayall guitarist). Plans Jones had made to start his own band were cut short when on July 3, 1969, he was found dead in his swimming pool. After the death, at a concert in London's Hyde Park, Jagger read an excerpt from a poem by Shelley and released thousands of butterflies over the park.
For proof of that in the years that followed A Bigger Bang , consider the 2016 triumph Blue & Lonesome , a stupendous mess of Chicago blues and hot Delta meat cooked in three days at British Grove Studios with Don Was and The Glimmer Twins firing the decks. Packed with goodies they've always loved, among them "Just Your Fool" (Buddy Johnson),  "Hate To See You Go" (Little Walter) and Willie Dixon's "I Can't Quit You Baby", the album takes the Stones – and us – back to the roots, pulls them up and cooks them anew. No wonder it blew the charts up and proved once and for all time that…
SIGN UP BELOW TO BE THE FIRST TO GET NEWS ON TICKET PRE-SALES, NEW RELEASES AND EXCLUSIVE CONTENT FROM THE ROLLING STONES.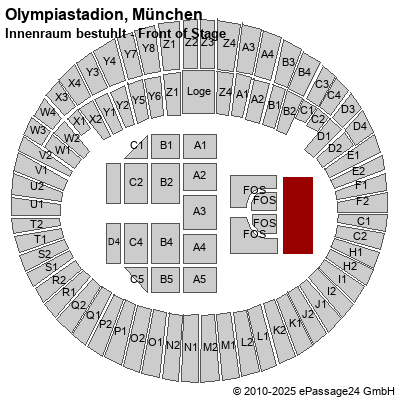 ff.villageventures.info